Summer has officially begun here in the U.S., and it still baffles me that our friends over in Australia are gearing up for winter, correct?
Anyway, believe it or not, it gets warm-- hot even!-- here in Minnesota, not that I mind. I love summer. It's the best. That said, the kids have much less structure (i.e. school) June-August and therefore require a lot a lot a lot of attention and intention on my part. As they get older, summers are getting more fun with them, but it's still tricky to find the balance of work time/kid time/me time.
Here are a few of my summer faves to maximize our enjoyment this summer:
1. A summer read is a must-have, isn't it? Of course, most of us with kids have to wait until they are in bed to read more than a couple of sentences at a time. I've managed to read a couple of good books recently, so I'm cheating and adding two here (click the images to order your copy ;):
The Marriage of Opposites by Alice Hoffman
The Japanese Lover by Isabel Allende
(For more Frantic Mama book picks, check out #franticmamabookclub on
Instagram
. I add any books I'm currently reading to it).
2.
Tiny House Hunters
on HGTV. I cannot explain this addiction. There is just something about this 30 minute show (OnDemand, of course. I have no idea when shows actually air). Maybe it's the tiny-ness of it. The cuteness of it. The usually very unusual people house shopping in it. I love all of it and find it the ideal summer relaxation show to watch with the hubby when the kids are in bed (yeah I guess a lot of my fun is after the kids are in bed! Ha!).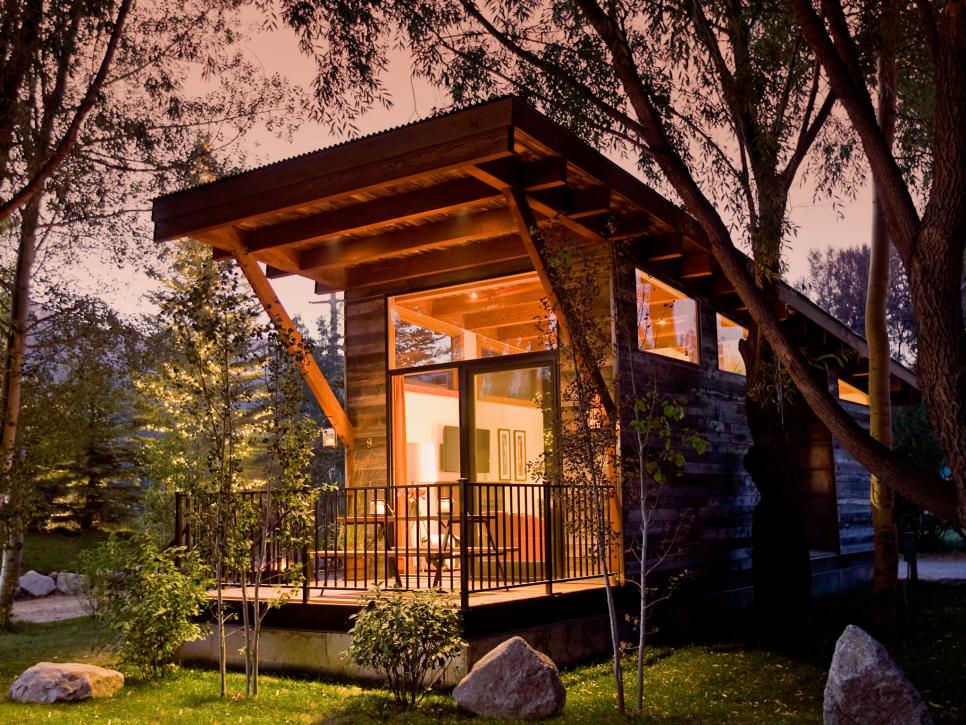 Photo from HGTV.com. Taken by Wheelhaus.
3. Arbonne Awaken
Sea Salt Scrub
.
Ohhhhhh my.
This might be my favorite shower product of all time. It's a huge tub of delightfully uplifting salt scrub scented with essential oils "for happiness." My skin smells good
all
most of the day when I use this in the morning
and
I do think it helps me "awaken."
Smells so good you'll want to eat it.
4.
Cheeseburger Pie
. Yeah, the name could use some work, but I can't think of anything else that accurately describes this dish in a more...elegant...way. In Minnesota, it's a hot dish. Anywhere else, it's a casserole. You can find my mom's recipe and my photos for this delicious dish on
Splendry
, where I contribute from time to time. The site is super cute and positive, and trust me, this recipe doesn't disappoint!
Nom. Nom. Nom.
5. What's summer without a few cocktails? Dumb, that's what. Here's an awesome spirit to add to your bar, and it's made right here in Minnesota (and no, this post is NOT sponsored by them).
Tattersall Distillery's Sour Cherry liquor
. I initially bought it because the bottle features a horse (and I'm obsessed with horses), and I love all things cherry. I do not regret this purchase. Add a generous splash of this ruby red spirit to ginger ale, drink it straight, use it in a martini...it'll be good.
Off to make a cocktail...
That's all for now.
What are your summer faves?
~Julia @
Frantic Mama
Find more frantic fun on
Facebook
!