I'm under the weather, and I needed a pick-me-up, so I found a few fun pictures. Here are some that I hope make you chuckle too:
This rings true: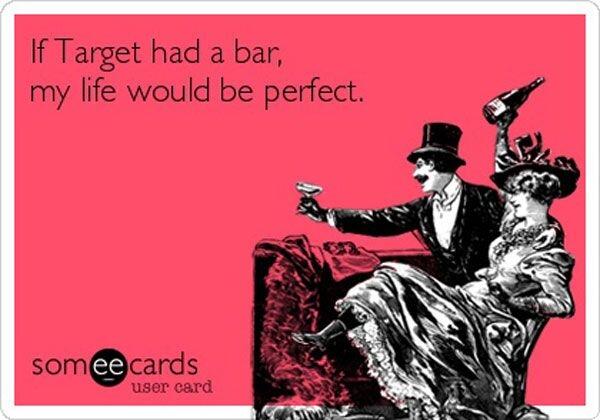 Remember bunk beds? This poor kid always will (image from Dumpaday.com.
Remember the Jersey Shore? See below.
And, well, this is just ridiculously cute (image from WhatTheFlicka.com)
Click the below image to help my rankings on Top Mommy Blogs:
And...
Join Frantic Mama on
Pinterest
Like Frantic Mama on
Facebook
Let's party on
Twitter