I'm sure there are a million and one articles telling you what to pack in your hospital bag when you're having a baby. But after having two babies (and 2 c-sections) I want to add my two cents for any pregnant readers out there.
Besides the obvious-- toiletries, a toothbrush, fresh clothes, a going-home outfit for baby, etc.-- I have a few ideas you may want to consider adding to your bag.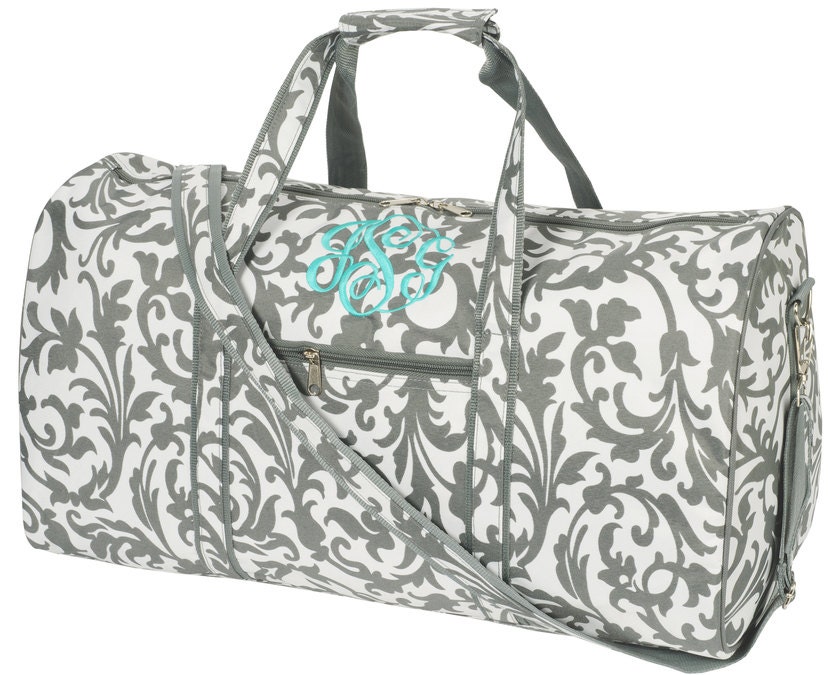 I found the image on Etsy from Premier Impressions in case you're in the market for one.)
First, let me tell you, I am an extremely light sleeper. Staying in the hospital is a nightmare for a light sleeper. With my second baby, I did a few things to maximize the little sleep one is able to grab in the hospital. Another priority for me is staying on top of my hunger and blood sugar. Last, I needed ways to ease the excruciating back pain that I experienced after both c-sections.
The Necessities:
1.
Sound Machine
. I brought one of these for the hospital when I had my 2nd baby because I had to be able to tune out of all the machinery and comings and goings in my room in order to rest. This helped a ton. (The Dohm brand is my favorite; we have them in both kids rooms and in our bedroom. ~$45 on Amazon)
2.
Neck Wrap
. From clenching from pain, my neck and back were extremely tight and painful during both hospital stays (not to scare any first-timers). I had my husband warm up one of these in the microwave for me to put around my neck during recovery. The nurses had warm packs that helped too.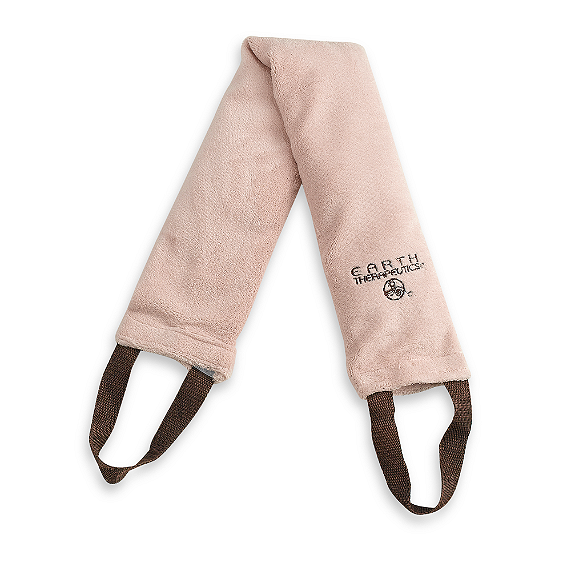 (This is the one I have. Bed, Bath, & Beyond. ~$10).
3.
Your own pillow(s)
. I assume most people advise you to bring one or more of your favorite pillows so that you can actually be somewhat comfortable in a hospital bed. I second that advice!
4.
Boppy
. A nursing pillow is very helpful when you are figuring out how to feed your tiny baby-- either with the bottle or with the boob.
5.
Granola bars
. I never leave the house without a bar or two in my purse so I made sure to pack plenty of my favorites in my hospital bag: Luna bars, the original Nature Valley Crunchy bars, and Clif Bars. Trust me, you will be hungry and thirsty after having a baby, and it just can't always wait until a busy nurse is able to bring you something.
Extra Credit:
6.
Lipstick/Tinted Lip Balm.
This might sound completely ridiculous to some of you, but people take So Many Pictures of you and the baby when you are stuck in a hospital bed wearing a faded, colorless gown. I am very fair-skinned (even more so when in surgical recovery) and without a little lipstick, I would look positively comatose in every picture without a little color on my lips. (Burt's Bees makes nice, natural peppermint-scented tinted "Lip Shimmers").
7.
Gift for older sibling(s)
. Hands-down, the hardest part of being in the hospital with my 2nd baby was the fact that I missed my first, and I was worried he missed me. I had complications after my 2nd, so when my husband and I finally felt like I was up for a visit, he brought my sweet little, wide-eyed then 2-year-old son to see me and his new baby sister. I had packed a book for him and written a note in it. He curled up with me on my bed (very rare!) and let me read it to him. I love him so much, and I hope he'll always keep the book to remind him how special he is to me.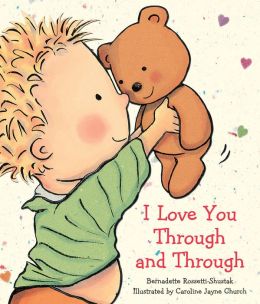 Is there anything unique I'm missing here that helped you immensely after having your baby? Please add it in Comments for my readers!
~Julia @ Frantic Mama
P.S. Are you on Instagram? Me too! Follow
me
or send me a comment with your username, and I'll follow you back.
You can also connect with Frantic Mama using: Facebook, Twitter, Pinterest, Google+.
I'm honored to contribute to:
Mamalode
,
What the Flicka
, &
Mamapedia.