*I originally wrote this in 2011 when my son was about 1 and a half, before my daughter was born. I'm re-posting because it's the holidays again, and that means lots of get-togethers: with kids.
Let me just start by saying, I shouldn't be surprised.
We had all of my in-laws over for a Christmas celebration this weekend. It is a large group of about 8 adults and four other children (in addition to mine). My son, who had been quite content all morning, started crying as soon as people started walking in the door. He had clearly not planned on sharing his Saturday with anyone except for his Mama and his Dada.
Sigh...
I took him upstairs to [attempt to] console him, and eventually I was able to calm him down a bit. But overall, for three hours (!), my husband and I took turns holding him and trying to distract him from the chaos, all the while stuffing him with cookies and giving him his much-beloved (but much scoffed-at) pacifier.
We were ALL exhausted by the end of it. I think I'm still recovering.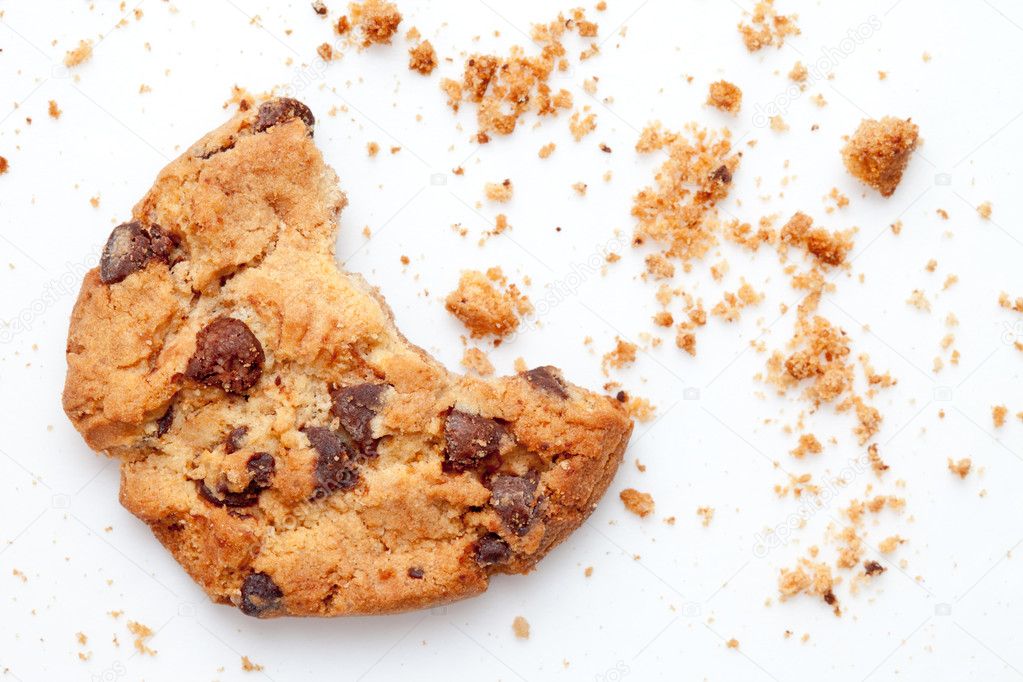 What do you love or hate about celebrating the holidays with kids? Fortunately, there are some fun aspects, of course. Giving them special presents, eating Christmas cookies together, playing in the snow (that is, until one gets cold and wet and cries. See post on that
here
.), and getting to see faraway family members. But let's be honest: there are also hard things about celebrating with kids!
Truth be told: Sometimes the best part of a big day begins
after
the kids are in bed.
~Julia @ Frantic Mama
Connect with me: I'm on
Pinterest
,
Facebook
, and
Twitter
Click here if you like me:
Top Mommy Blogs